Home
103 E. Virginia St. McKinney, TX 75069 469-952-6100
Welcome to Diana's Healing Hands Massage Therapy
and Facial Sculpting.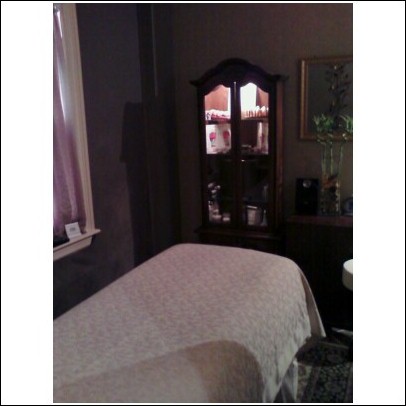 In practice since 2002 during which time I have had the great privilege of taking part in the healing and restoration of many lives. Members of the medical profession have entrusted their patients to my care as we work as a team to restore injured bodies, sad hearts and bruised spirits.
In 2009 I completed required training and am now a Beautiful Image Specialist. This training certifies me to administer Facial and Body Sculpting treatments.
It's true, receiving a massage seems like a self indulgent luxury, but in actual fact massage is an integral part of maintaining overall health and well being. My greatest joy comes from watching the transformation of someone as the pressures and stresses of daily living, or an injury, become managable and often resolved through massage.
To learn more about me, my practice & my views please vist me on Facebook
www.facebook.com/DianasHealingHands
while you're there feel free to like my page.
Diana's Healing Hands


Promote Your Page Too
469-952-6100 - dianas.hands@yahoo.com